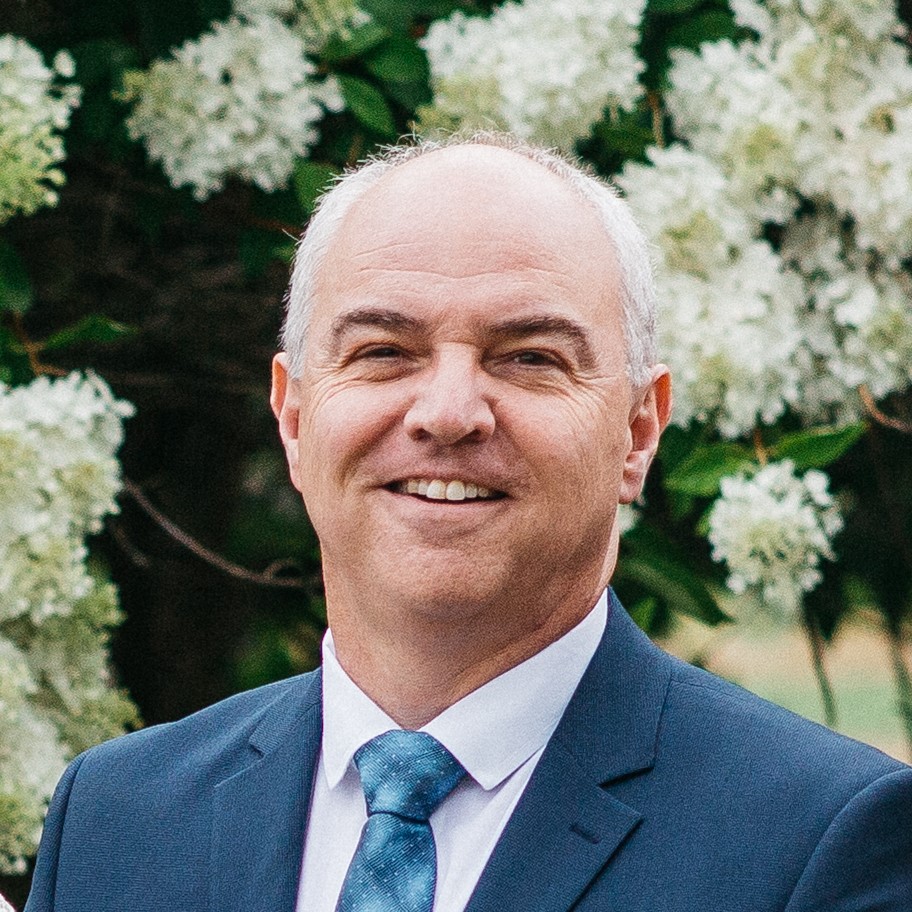 Lead Pastor | Mike McDonald
Mike is the lead pastor at Hanwell Community Church, having arrived at HCC in 2003. Born into an air force family in Winnipeg, Mike has lived across Canada and overseas. He has been involved in youth ministry throughout Atlantic Canada, having taken part in 30 mission tours. Recent trips include Germany via Iceland (2008), Alberta (2011), New Hampshire (2012), Haiti and Newfoundland (2014).
Mike is a graduate of the business programs at Loyalist College, Belleville, ON and Acadia University, Wolfville, NS and he also has a Master of Divinity and Doctor of Ministry from Acadia. In addition, he is a graduate of the Arrow Leadership Program in BC.

Having spoken and led workshops at youth events, Mike has also written numerous magazine articles and co-authored a book on youth mission tours that is now in its third edition. The young congregation in Hanwell helped to make it a relatively easy transition for him into the lead pastor role.
Hockey is immensely important, whether it's wearing the goalie gear for a pick-up game, coaching minor hockey, agonizing over the Toronto Maple Leafs, or teaching the sport to his new Syrian friends.
Mike was engaged to his wife Angela, just prior to his first mission tour, and they live near the church, with three young adults of their own: Kathleen, Sarah and Allan.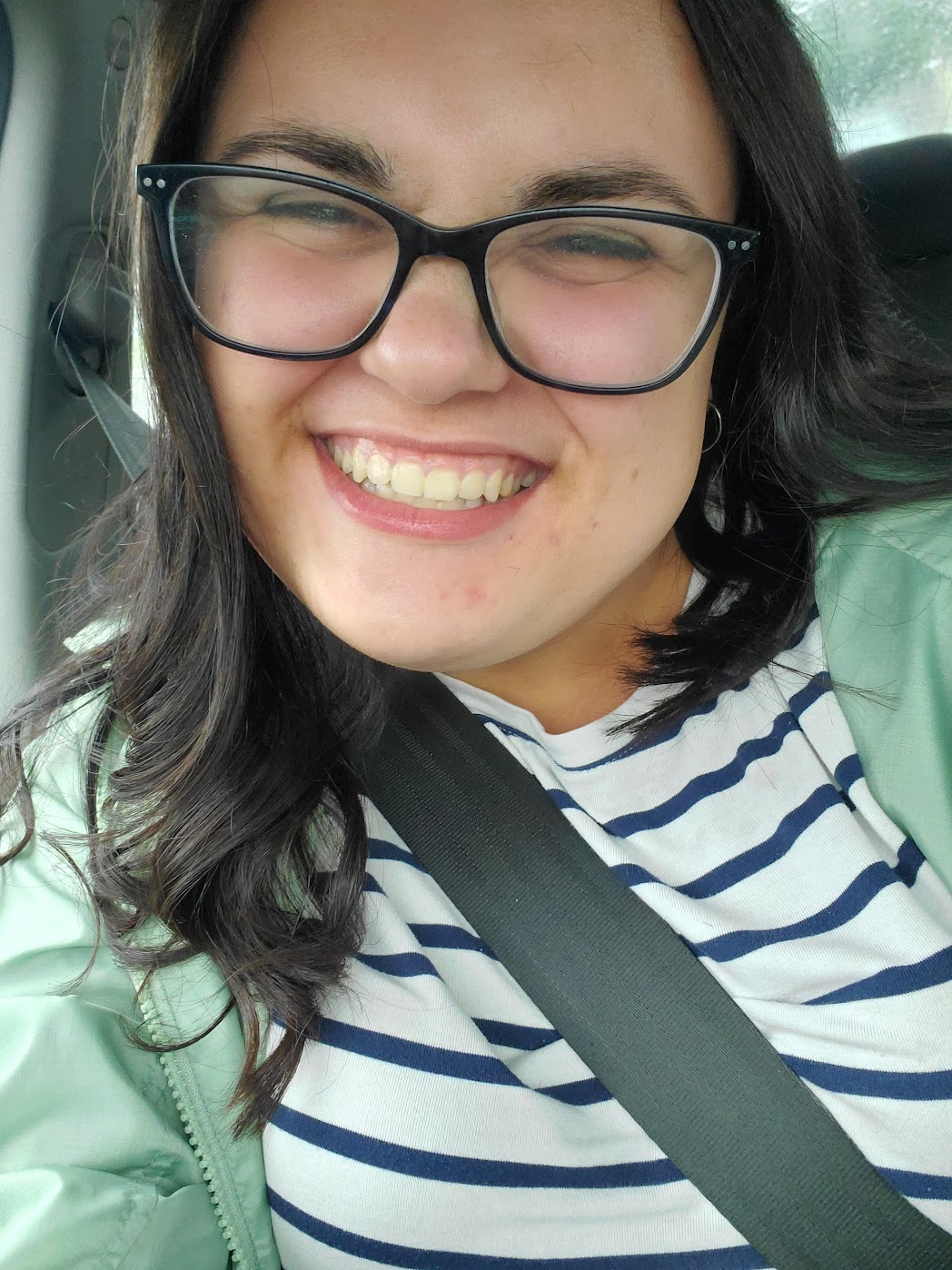 Youth Director | Aislinn McKellar

Aislinn is the youth director and she started in September 2022. She grew up in Oromocto, New
Brunswick, and currently lives in Fredericton while she studies at UNB pursuing her BA in English and
music, along with a publishing certificate.
Some of her hobbies are playing music, writing, and hanging out with good friends. You can almost
always catch her with a coffee in hand.
Having worked as a Summer Student at Geary Baptist Church the past few summers, Aislinn has a love
for youth and children. Her experience includes running various ministry events along with Vacation Bible
School and Sunday school. She also volunteered with the youth programs at Brunswick Street Baptist
Church and Grace Memorial Baptist church.
Aislinn loves seeing how Jesus works in people's lives. She loves talking about anything related to Jesus
so make sure to not be a stranger and come introduce yourself! Aislinn is looking forward to her time here
at HCC and is excited to lead the next generation to pursue Christ.