Summer Camps 2021:

Summer Camps are now accepting registrations for ages 5-11! The cost is $30/camper.
If you'd like to sign up please contact us via:
Email: youth@hanwell.ca
Phone: (506) 450-4295
Note:
*We will not be providing snacks due to Covid-19. Packed snacks are encouraged!*
STEM - We will be looking at Science, Technology, Engineering, and Mathematics, focusing mainly on experiments in science and engineering! This will be a fun opportunity for children to learn through fun!

Amazing Race/Survivor - The kids will be put into teams and compete in challenges throughout the week! They may have to get creative and go through some obstacle courses.

Water - Bring your bathing suit and a towel! We will be having a water park everyday here at HCC! Fun water games and a trip to the splash pad on the 16th at Wilmot Park. Parents will need to provide transportation to and from the splash pad.
Adventure - We will be at O'Dell Park for this week and exploring the outdoors as well as finding Geocaches in the park! We will be exploring a different park every day! Parents will need to provide transportation to and from the park.

Olympics - This week will be a sports themed camp! We will be teaching techniques in different sports and the kids will compete! (Don't worry parents, everyone will get a medal!!)

Summer Spirit - For this week we will have a different theme for every day! The kids are encouraged to dress up and our activities will be based around that day's theme. Theme days from Monday to Thursday are: Mismatched Monday, Tiki Tuesday (Hawaiian/beach theme), Wacky Hair Wednesday and Throwback Thursday (80's/90's dress up)!
Melissa Jones
Hi! My names Melissa, I'm 19 years old, I've worked in kids ministry since I was 13 years old. I hope to persue a career in social work within the next few years.I have a passion for working with kids and spreading God's word and love upon them and I'm super excited to work with Hanwell Church this summer!

Kayley De Jong
My name is Kayley de Jong. I will be 16 here in the next few weeks. I just finished grade 10 at Fredericton High School. I am really looking forward to working with the children this summer during the different camps. I spend lots of time with different sports and my family and friends.

Zahra Afzal
Hi, My name is Zahra. I am from Iran and I study Biology at Dalhousie university. I came to Canada 4 years ago. My favorite things to do are horseback riding and reading. I speak English and Farsi and a little bit of Arabic and I am trying to learn French and German.

Sarah Williamson
My name is Sarah Williamson and I am 21 years old. I will be working with the children during the different weeks of camps that we have, supervising and spending time with them. I just graduated from St. Thomas University in the Bachelor of Arts program and want to become a teacher one day. It is my privilege to be working for Hanwell Community Church this summer and I look forward to what God has for everyone!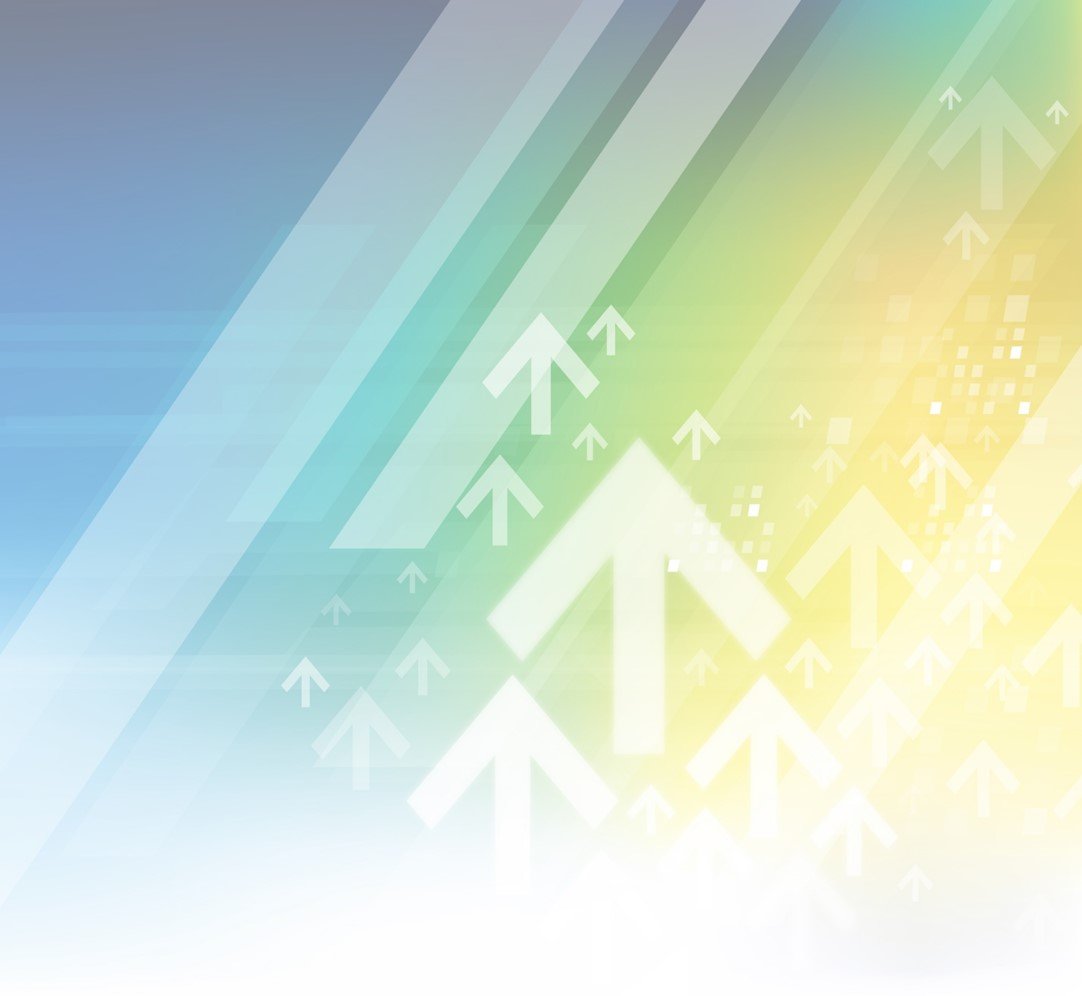 Mei
My name is Mei and I'm originally from Beijing, China. I've moved to Fredericton in 2017 and studied at Leo Hayes High School for 2 years. Currently I'm studying in Montreal at McGill University, majoring in cognitive science.