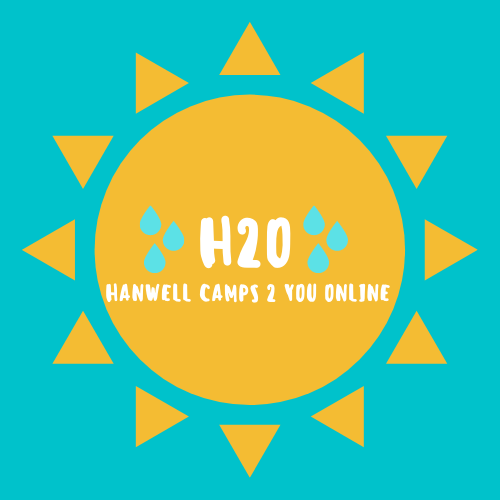 Hanwell Camps to You Online (H2O):
- Camp is moving online this summer, because we can still have fun while social distancing!
- Each week, we'll have crafts, songs, and other activities that all ages can enjoy.
- We recognize that COVID-19 has wreaked havoc on schedules, social lives, and summer plans. Our goal is to add a splash of fun to your day each day - this summer.
- Our free registration includes supplies and access to more interactive experiences. Registration is limited.
- Email

h2osummerprogram@gmail.com for more information.
Notice:
- Our summer camps have finished for 2020 but you can continue to enjoy the content from the Facebook page found below!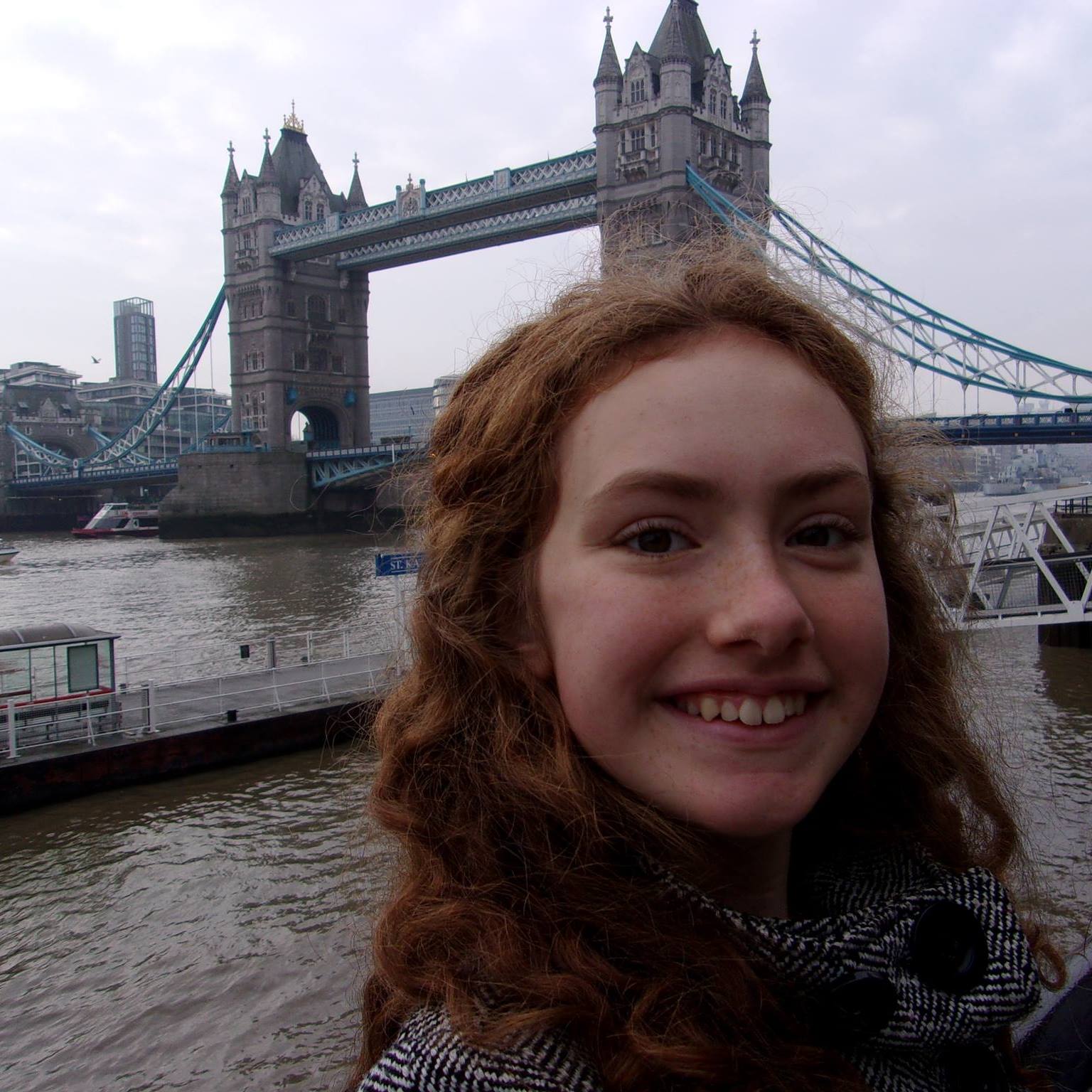 Monika Rennick

My name is Monika Rennick, and I'm excited to be working here this summer! I'm 18 years old - almost 19 - and I'll be heading into my second year at St. Stephen's University this fall. I love writing, reading, watching movies, and traveling.
I've spent the past two years as a summer student for HCC, and I'm looking forward to experiencing summer church camps in a whole new way!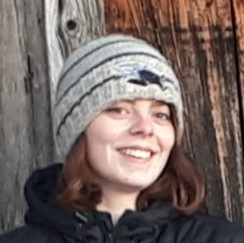 Libby Wood

Hi! I'm Libby, I'm a student at Fredericton High School. I'm excited to help bring you H2O!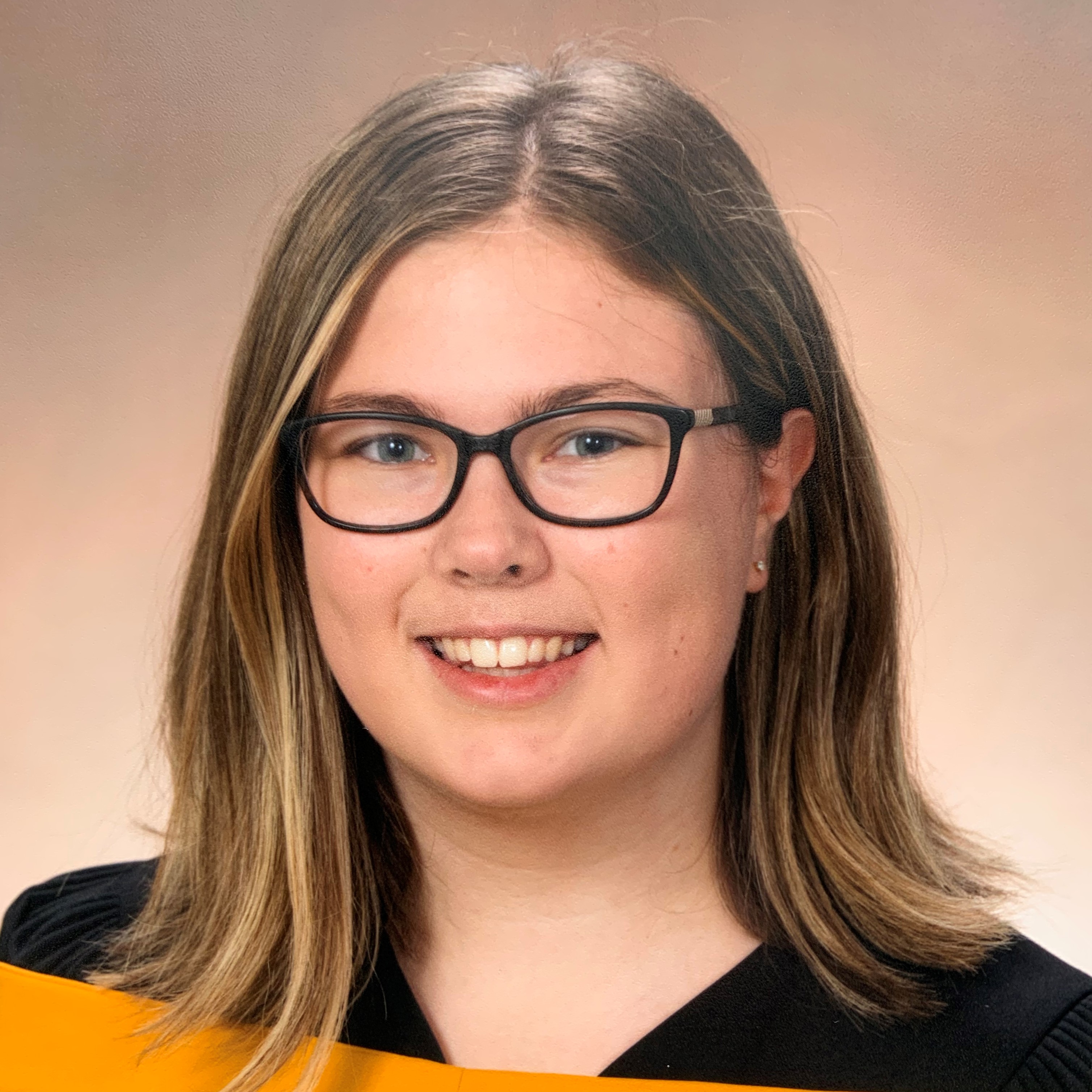 Amber Cliff
Hi, I'm Amber! I am returning to HCC camps this year and am so excited to be back! While it might look different this year, I am excited to see where this summer takes us.
This May I graduated with my Bachelor of Arts in English from Crandall University. This coming year, I will be graduating again from Crandall with my Bachelor of Education.
I enjoy working with children, playing music, being creative, cooking, and travelling. Looking forward to another great summer here at HCC with all of you!

Frequently Asked Questions (FAQ):
Q: I'm registered and would like home-visits, what COVID-19 regulations do you have in place?
A: We will wear masks and gloves. We will also be staying the mandatory 2 metre distance from you and your campers as much as possible. We will also bring disinfectant wipes and hand sanitizer. Everyone's safety is our number one priority.
Q: What safety regulations are in place for activities?
A: We ask that campers always be supervised by their legal guardian or a trusted adult when taking part in activities administered online or in person. We will also operate following the COVID-19 guidelines provided by the NB government.
Q: Does it cost anything?
A: Not a penny! It's absolutely free! Our gift to you.
Q: Is anything required of me as the parent of a camper?
A: Campers may need help with some of the activities or supervision.
Q: What can I do if I don't register?
A: You can partake in any of the online activities still! You will have to have your own supplies, but they are pretty simplistic. Every bit of online camp content is free for anyone to enjoy, even if you choose not to register.
Q: What are the benefits of registering?
A: If you would like your camper to have a more personalized experience and receive supplies, you can have this through registering with us. Spaces for the registrations are limited, so be sure to get your camper's name in soon!
Q: When does registration close?
A: For the week you are registering for, registration closes the Thursday before that week. Example: If you are registering for Superhero Week, which begins on July 6, you must register by July 2 (the Thursday prior).
Q: What are the typical activities I can expect each week?
A: You can expect a few crafts, cooking tutorials, storytimes, game tutorials, funny videos of us, songs to dance to, educational videos, a weekly movie list, and extra fun events throughout. If you are registered you can also expect package pickup parties and personalized home visits (socially-distanced of course)!
Q: Where to watch and access online content?
A: H2O Facebook Page:

facebook.com/H2Osummerprogram
H2O Youtube Channel:

youtube.com/channel/UCqRLIHuXgObbzVz7-s-ocBg
H2O Website:

h2osummerprogram.wixsite.com/onlinecamps
Q: Where can I find more information?
A: H2O Online Camps Website:

h2osummerprogram.wixsite.com/onlinecamps
H2O Facebook Page:

facebook.com/H2Osummerprogram
H2O Email:

h2osummerprogram@gmail.com